Ether Fluctuates Despite Ethereum Foundation 'Refines its Focus'
Price of ether (ETH,) the native token of the Ethereum platform, fluctuates today following the news that the Ethereum Foundation plans to spend USD 30 million on key projects across the ecosystem over the next year.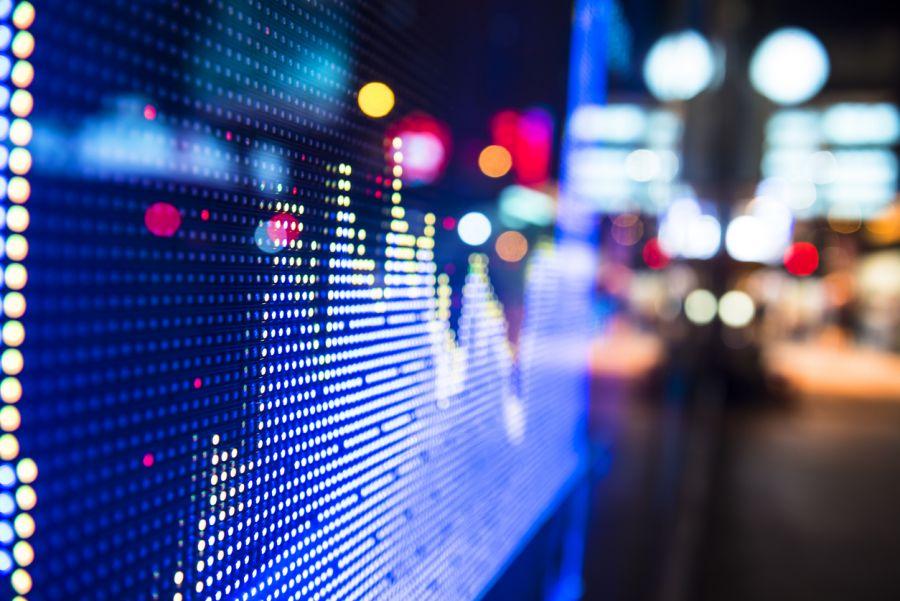 At pixel time (06:04 UTC), despite the fluctuation after the announcement 10 hours ago, ether is up by 3% in the past 24 hours and more than 12% in the past week.
ETH price chart:

Meanwhile, the foundation, which presents itself as is "a resource allocator, a voice in the ecosystem, and an advocate for Ethereum to the world," announced yesterday that it "has refined its focus."
These are three areas which will share USD 30 million over the next 12 months (this budget is insulated against downward ETH price movement, according to the Foundation):
1. Building the Ethereum of tomorrow: USD 19 million
"Critical work is underway across the ecosystem on active engineering projects like ETH 2.0, and on more long-term investments like growing the academic community's involvement in Ethereum technology."
2. Supporting the Ethereum of today: USD 8 million
"Ethereum is used in production today to secure billions of dollars of assets and as a base layer for many hundreds of live applications. We believe that it is vital to continue supporting these efforts to ensure that "Ethereum 1.0" continues to be the world's dominant smart-contract platform."
3. Developer Growth & Awareness: USD 3 million
"It is critical to invest in developer relations, education, and on-boarding today in order to grow the Ethereum community and to ensure our continued success." This figure also includes marketing efforts.

____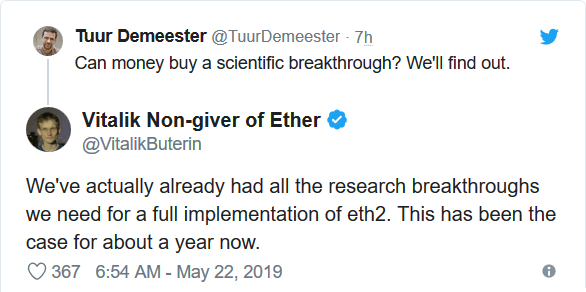 The Foundation claims it holds approximately 0.6% of all ETH (USD 164 million,) as well as reserves held in cash.
"We are also working to grow the Ethereum ecosystem's funding base. This means encouraging other organizations besides the Foundation to support high-priority projects, and supporting innovative mechanisms for funding, including Gitcoin grants and MolochDAO," they said, adding that they expect the Ethereum Foundation to be a more active voice in the Ethereum community in the future.