Ether Rallied as CME Signals Deeper Involvement
It's no secret that most altcoins have struggled to keep up with bitcoin during this year's rally. Measured against bitcoin, even ether is down this year, and many altcoin hodlers are waiting impatiently for a new "alt-season."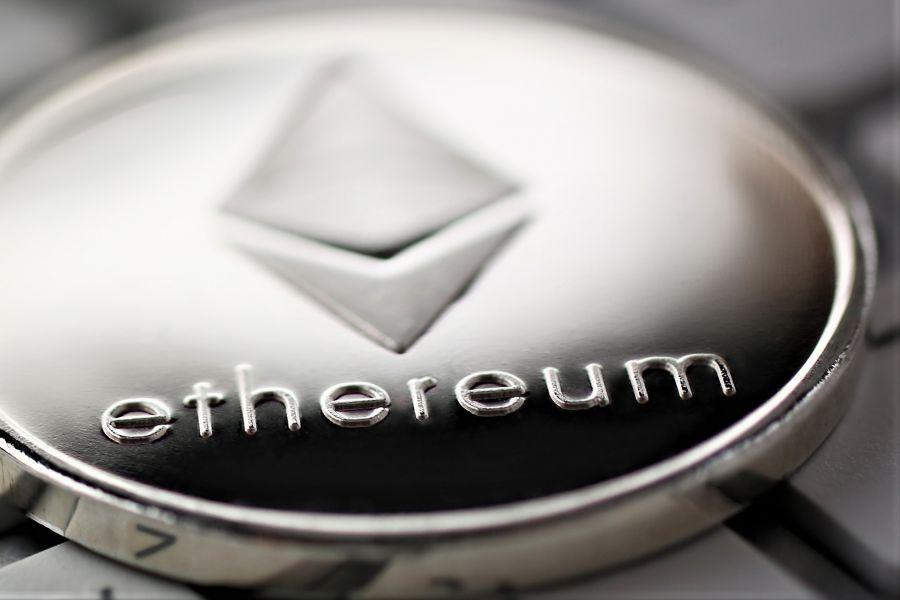 However, as pointed out by Su Zhu, CEO of Singapore-based investment management firm Three Arrows Capital, "everyone" of the crypto fund managers he has spoken to is underweight ether, suggesting that the price may well continue to rally as these players rush to position themselves in the market.
Ether was the most upward moving of all major altcoins in BTC terms recently, before it corrected lower after bitcoin price went up today.
At pixel time (UTC 12:18 PM), ether is up by more than 4% in the past 24 hours, by another 4% in the past week and by 23% in the past month.
Ether price chart: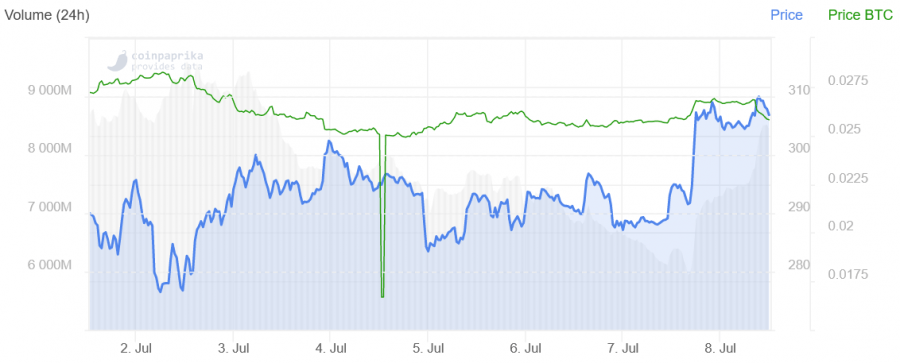 One possible driver behind the recent rally may be speculation about a potential upcoming market for ether futures trading, as well as increased institutional involvement in ether.
According to a notice published by futures marketplace CME Group on Friday, the exchange is about to launch an updated version of its "Ether-Dollar Reference Rate and Real-Time Index," with the addition of itBit as a new source for price data.
itBit is a New York-based crypto exchange operated by fintech firm Paxos, an issuer of the popular stablecoin Paxos Standard Token (PAX).
CME Group already has a bitcoin reference rate that is currently used to support its popular bitcoin futures contracts.
"[…] the CME CF Ether-Dollar rates will provide a standardized reference rate and spot price index to bring confidence to any trading strategy. Major cryptocurrency exchanges Bitstamp, Kraken, and itBit provide the pricing data to bring our dependable rate to the market," the company said in the update.
The update further explained that providing a reference rate and real-time index is "an important step to making ether trading more secure and accessible," while adding that they are "proud to lead the way for the nascent industry as digital assets evolve."