Ethereum 2.0 Phase 0 Slated For December 1, ETH Rallies
First of Ethereum (ETH) 2.0 phases – Phase 0 – just got a more specific date as the protocol's deposit contract went live today, fuelling ETH price.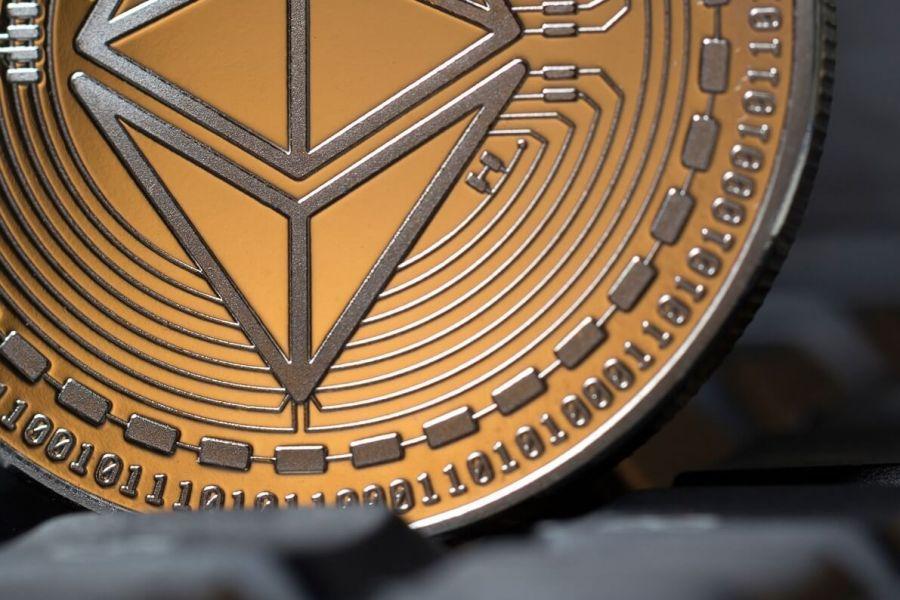 The second version of ETH is now scheduled to launch the genesis block of its beacon chain on December 1, developers announced today.
"To trigger genesis at this time, there must be at least 16,384 32-ETH validator deposits 7 days prior to December 1. If not, genesis will be triggered 7 days after this threshold has been met (whenever that may be)," they added.
The deposit contract is one of the final steps towards the Phase 0 rollout, as it will enable ETH transactions between the original Ethereum and its second iteration. Also, people have been warned to be careful of fake deposit contracts and launchpad front-ends.
Phase 0, aka the beacon chain, is considered to be "the central control tower keeping track of the 32 shards on Ethereum 2.0."
This phase brings with it the long-awaited Proof of Stake consensus mechanism, and will enable users to earn rewards through staking ETH on the network and by acting as an active or passive validator. To earn these rewards, validators will have to lock up their ETH in the deposit contract.
Following the news, ETH erased its losses today and rallied from USD 383 to USD 392 in a matter of minutes. At pixel time (16:21 UTC), ETH is up by 2.8% in a day and 1% in a week.

___
Learn more:

DeFi as 'No 1 Threat' to Ethereum 2.0 Staking Participation – ConsenSys