Grayscale Just Brought More Good News For Ethereum Investors
Grayscale, a U.S.-based cryptocurrency asset management firm, just made another major step towards cryptocurrency adoption. The company announced that shares of its Grayscale Ethereum Trust (ETHE) were approved by the Financial Industry Regulatory Authority for a public trading on OTC Markets.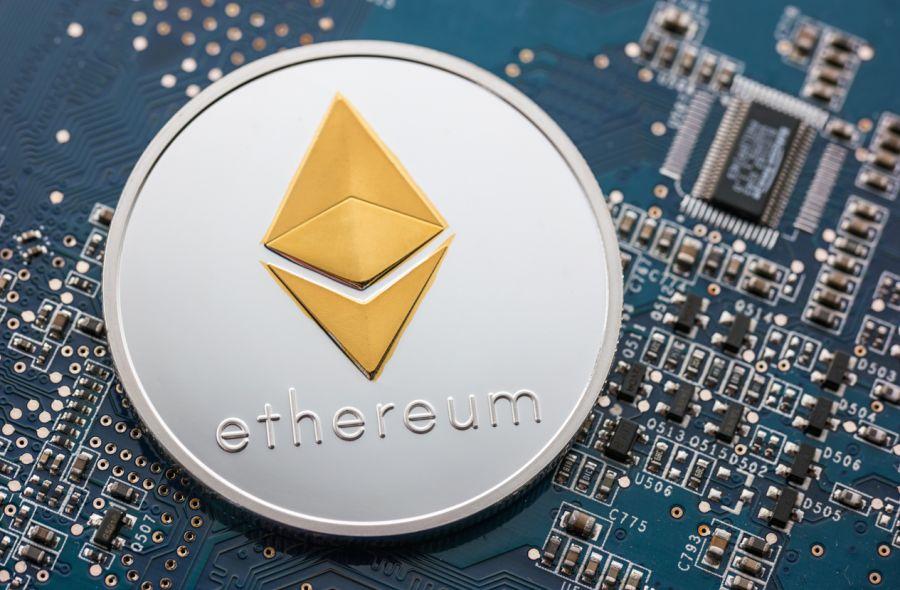 The trading is estimated to start "soon."
"The secondary market really opens up the opportunity for any and all investors," Michael Sonnenshein, managing director of New York-based Grayscale Investments, told Bloomberg.
ETHE is an open-ended trust that holds Ethereum and derives its value solely from the value of Ethereum.
"Investors in ETHE can gain exposure to the price movement of Ethereum without the challenges of buying, storing, and safekeeping Ethereum. As of April 30, 2019, each Share of ETHE represents ownership of 0.09662399 Ethereum," the company explained.
ETHE has USD 12,3 million assets under management.
Also, according to them, ETHE will not generate any income and regularly distributes Ethereum to pay for its ongoing expenses. Therefore, the amount of Ethereum represented by each Share gradually decreases over time.
In addition to ETHE, Grayscale Bitcoin Trust and Grayscale Ethereum Classic Trust are also publicly quoted and available to all individual and institutional investors.