Tron and EOS Fake it 'till They Make It, Says Lubin
Joe Lubin, co-founder of Ethereum and the founder and CEO of ConsenSys, a blockchain software technology company, joined another co-founder of Ethereum, Vitalik Buterin, in bashing some of their competitors.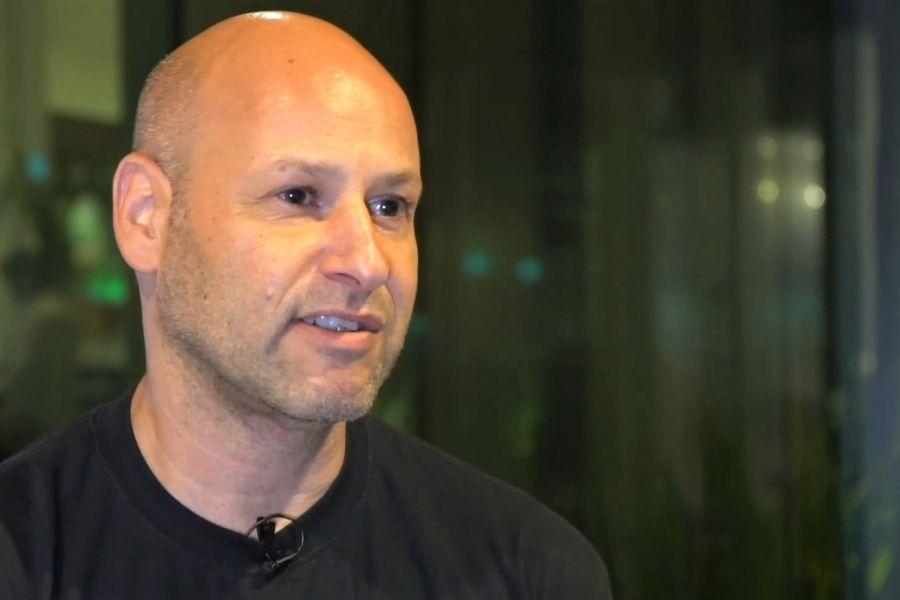 After Buterin called some of the blockchain-based projects "a centralized pile of trash" in January, Lubin now said that two major blockchain projects – Tron and EOS – are among those who 'fake it till they make it'.
"Good events anywhere in our ecosystem lifts all boats, and some projects are certainly intending to be competitive with Ethereum. Some projects are focusing on marketing to be competitive with Ethereum, Tron and EOS in that basket, and both of them have kind of taken an approach of (sic) 'raise a bunch of money and fake it till you make it' basically, and we'll see how that goes", Lubin said during a podcast with Tom Shaughnessy, co-founder of the New York-based research and consulting boutique specializing in the digital asset market Delphi Digital.
However, discussing the competition, Lubin explained that, in his opinion, there are other good projects in the "collaborative ecosystem" of the crypto world, besides Ethereum, but many of them have worked closely with this token since their conception. Despite the massive amount of competition on daily basis, the CEO maintains that everybody is on friendly terms with each other.
"The amazing thing about this technological moment in time, or this particular technology, is that it is all done out in the open", Lubin said. Everything is out in the open for all to see, there are numerous collaborations happening at any given time between competing companies, and "we can all steal liberally from one another". That way, everybody's competing on either their marketing or drawing the best talents to their respective companies and projects. In addition to that, when the platform starts out as open, people want to contribute to its growth.
In regards to this, he stresses that people can't build one such platform and ecosystem closed and expect success, with an exception of platform Dfinity. However, Lubin says that this closed source might have issues gaining trust of the community.
Lubin added that "in the context of this openness, this collaboration and communication, Ethereum has, in my opinion, the best technology – by a lot, the best technologists – and so many more of them, and orders of magnitude, bigger ecosystem, and I feel like the project is moving faster", maintaining that it won't be hard for them to stay in the lead. Especially the Ethereum 2.0 upgrade, also known as Serenity, coming online by the end of this year most likely, will become significant before any other project, providing value to Ethereum 1.0. The monumental change in the platform's governance is set to begin sometime between Q4 2019 and Q1 2020. The shift will enable faster synchronous confirmation times, higher scalability, and quick virtual machine (VM) executions.
Meanwhile, on Monday, Bitcoin Core developer Jimmy Song, reminded his bet with Lubin:
In May 2018, Lubin bet that there will be mainstream adoption of a blockchain-based platform within five years, while Song said that the use of blockchains will remain restricted to cryptocurrencies such as Bitcoin.