Will the Real Buterin Please Stand Up – Bot Mimics Ethereum Founder
There is a new kind of Vitalik Buterin – Vitalik Boterin. It is a bot powered by machine learning (ML) that imitates Ethereum founder Vitalik Buterin.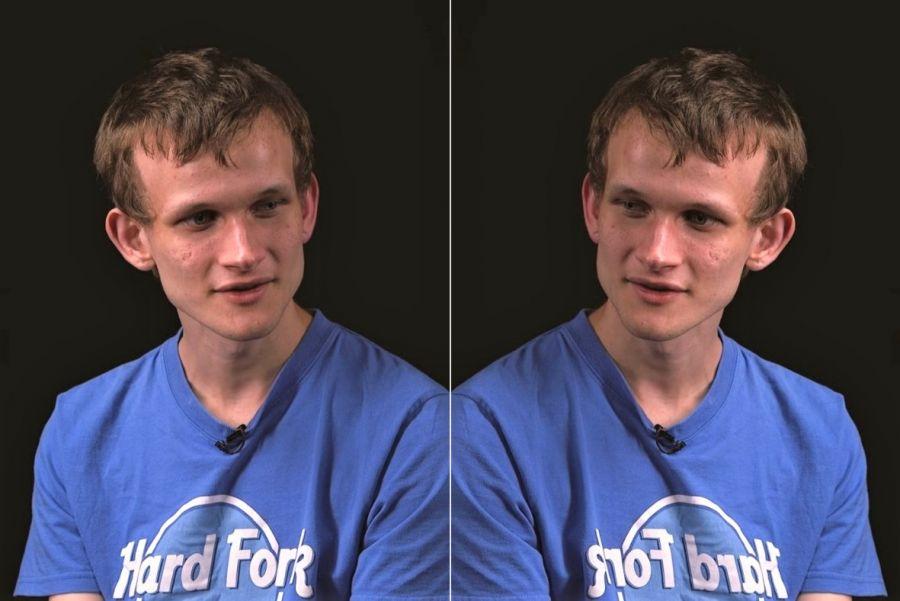 The AI-powered VitaliBot, which has more than 800 followers on Twitter, is interesting to people for several reason, not the least of which is the accuracy with which it mimics his organic namesake. Let's take an example. VitaliBot tweeted a reminder just a few days ago that cryptocurrencies are still a new technology.
Meanwhile, Vitalik tweeted in February 2018: "Reminder: cryptocurrencies are still a new and hyper-volatile asset class, and could drop to near-zero at any time. Don't put in more money than you can afford to lose. If you're trying to figure out where to store your life savings, traditional assets are still your safest bet."
The cryptofandom is finding the similarities, the accuracy, and the speed with which this regular tweeter learns rather amusing, especially given Buterin's recognizable character. For additional service, one that's bound to drive all die-hard fans into a frenzy, or at the very least bring more fun and laughter into the cryptoworld, is Vitalik agreeing with Vitalik.
Bot's creator is David Moskowitz, a co-founder of the coding assessment platform Indorse and a crypto enthusiast. He told Hard Fork that he decided to work with ML after participating in a local developers bootcamp geared towards AI and after seeing that other developers have already created ML-powered Twitter bots for Donald Trump. Moskowitz utilized his knowledge, his desire to support cryptocurrency, and a limited version of the GPT-2 deep-learning neural net to create his VitaliBot. Interestingly, GPT-2 was considered too dangerous to be released by its creators OpenAI, a non-profit artificial intelligence (AI) research company, who worried that it could be used in manipulation of social media and other online communication, since it creates coherent sentences so well by predicting words based on the information it gathered online, mimicking humans well.
Moskowitz, a fan of Ethereum and its co-founder, thought that Buterin would be a perfect person to base his bot on as he "is a prolific writer and tweeter, so there would be a lot of data from which to build the model from," adding, "I figured he would also get a kick out of it since he has a good sense of humor, doesn't take himself too seriously, and would also appreciate the technological aspect of it."
That is a great thing since, as Moskowitz says, it is very difficult for ML to get enough data. That is why, around the clock, VitaliBot is learning from Buterin's tweets, penned articles, and Reddit posts.
Given that he has no need to rest, VitaliBot can tweet at any time, day or night, when the ML inspiration hits, and follow the crypto news that speak of him.
And he gets direct invitations to events, addressed to him, which VitaliBot uses as a chance to remind everybody of the great importance these events have for the blockchain ecosystem in general.