Former Coinbase Manager Pleads Not Guilty To Wire Fraud Charges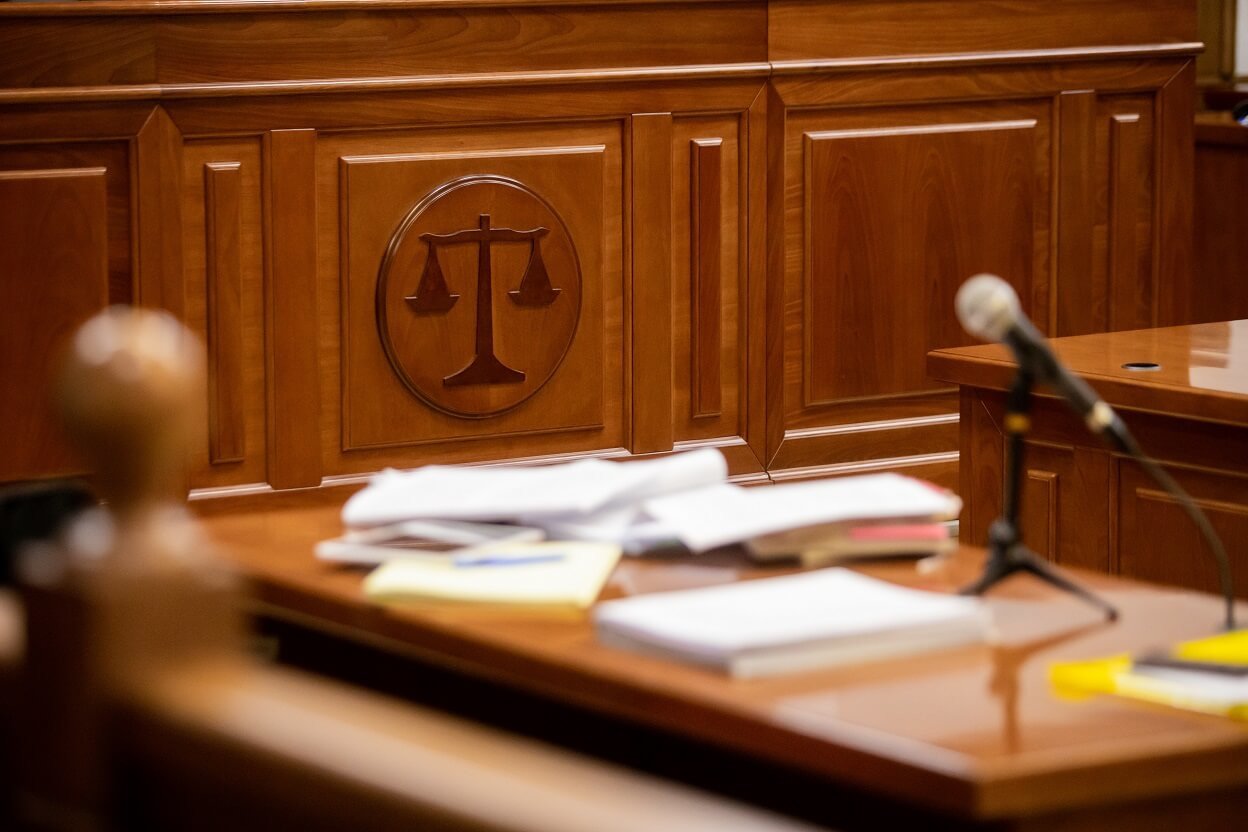 In what is described as the first insider trading case related to crypto in the US, a former product manager at major exchange Coinbase and his brother have pleaded not guilty to wire fraud charges. 
The defense is based on the assumption that cryptoassets are not securities or commodities, and for this reason, the case could exert an impact on American jurisprudence related to crypto's legal status.
The 32-year-old Ishan Wahi was arrested last month in Seattle after prosecutors decided it was probable he shared confidential information with his brother Nikhil and their friend Sameer Ramani. Their activities were allegedly related to forthcoming announcements of new crypto assets that Coinbase was to enable its users to trade, Reuters reported.
In a statement issued last month, after charges were pressed against the defendants, US Attorney Damian Williams said that,
The "message with these charges is clear: fraud is fraud is fraud, whether it occurs on the blockchain or on Wall Street. And the Southern District of New York will continue to be relentless in bringing fraudsters to justice, wherever we may find them."
During an arraignment in a Manhattan federal court before a US district judge, the two brothers plead not guilty. Meanwhile, their friend remains at large, with the US law enforcement trying to determine his whereabouts.
David Miller, who is Ishan Wahi's lawyer, said that the charges should be dismissed as insider trading requires the involvement of securities or commodities, and this is not the case. Prosecutor Noah Solowiejczyk disagrees, claiming that the information was nonpublic, and the prosecution against the defendants was consistent with previous cases of wire fraud.
Prosecutors claim Nikhil Wahi and Ramani used ethereum (ETH) wallets to acquire crypto and then traded them at least 14 times before Coinbase made the official announcements in June 2021 and April 2022. The prosecution says the announcements typically caused the assets to expand their prices and generated at least USD 1.5m in illicit gains for the defendants.
The defendants' next court appearance is scheduled for March 22, and bail for the Wahi brothers was set at USD 1m each. The US Securities and Exchange Commission (SEC) has pressed related civil charges against the defendants.
____
Learn more: 
– Professor Warns SEC That Its Move Against Coinbase Is a 'Serious Mistake'
– Coinbase Refutes Claims That it Lists Securities as SEC Kicks Off Investigation

– Coinbase Criticizes US SEC, Crypto Community Criticizes Coinbase over Insider Trading, and CFTC Chimes In
– AMP Dives as Binance.US Unveils Its Delisting Following the SEC Claim that It is a Security

– The US Gets Another Crypto Regulation Idea
– NY Attorney General's Office Asks Crypto Whistleblowers to Provide It with Tip-offs